The glass washing machine is a special equipment for cleaning and drying the glass surface in the pre-processing steps such as mirror making, vacuum coating, tempering, and heat bending, insulating glass lamination. The glass washing machine is mainly composed of transmission system, brushing, water washing, pure water washing, cold, hot air drying, and electronic control system.
Our glass washer uses a horizontal structure in the design process. The temperature controller of the mechanical equipment is able to adjust the mechanical temperature of the glass washer to 0-90 °. The mechanical cleaning speed can be adjusted arbitrarily during the use of the machine.
The equipment has the characteristics of high temperature resistance and long service life. Therefore, when users use our glass washing machine, they will feel safe and secure, and the machine performance is very good.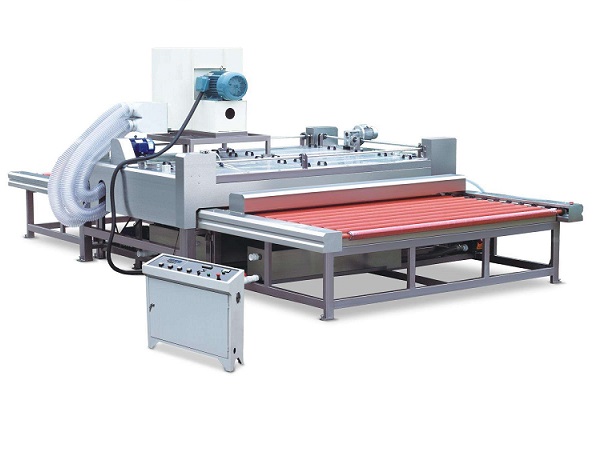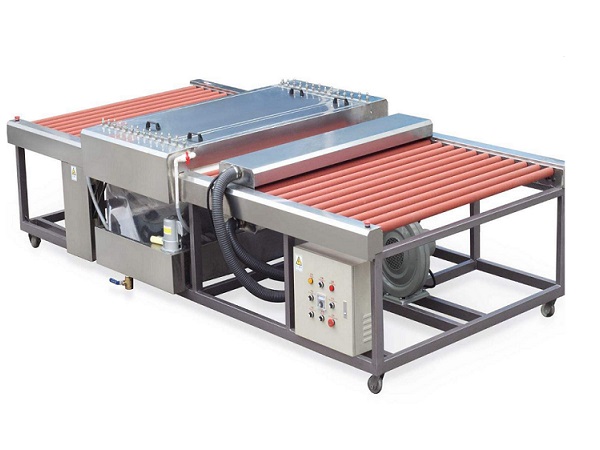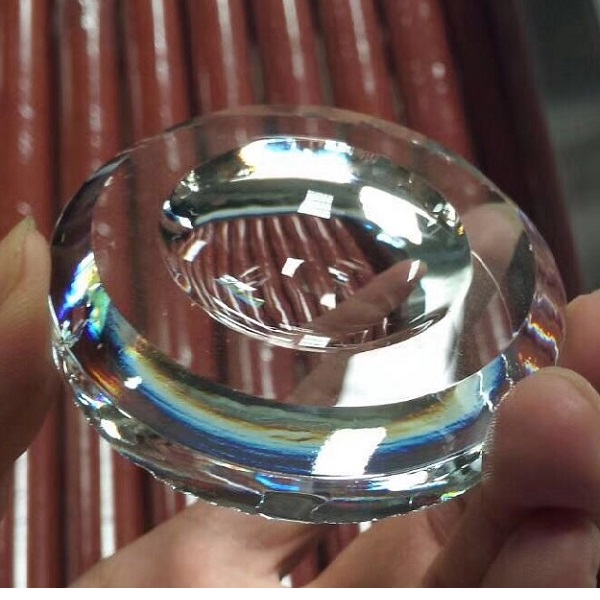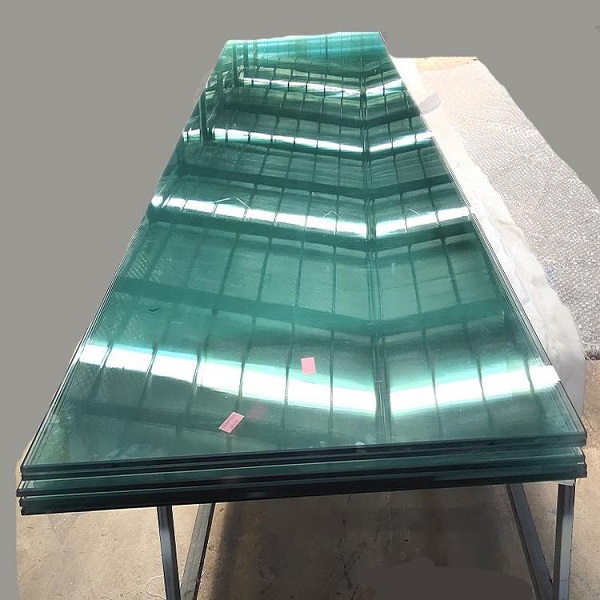 Our company has the rich experience in the glass processing and construction field, your trust is our best wealth!