ASW3725 type:
Aswiftech Automatic glass cutting machine:
/ Auto glass loader and cutting machine

Aswiftech induced the advanced Japan and European technology and processing arts, make the loading machine and the cutting machine together, incomplete function of the loading up and cutting in one set of machine.
Adopt high-precision rack slide servo motor and pneumatic components; achieve long-term stable working and reach high accuracy and fast running speed.
Photo electric positioning, convenient and accurate, simple operation and more laborsaving;
Suitable for cutting of various types of straight or special-shaped glass in construction, insulating glass, mirror, automobile, home appliances, furniture, kitchenware, solar energy, craft glass, etc.,.
Computer design graphics, can import CAD drawings;High quality and high performance; fast delivery time;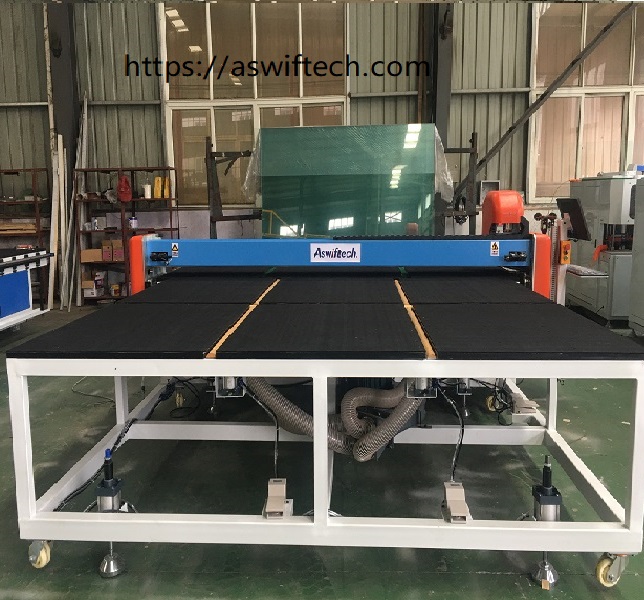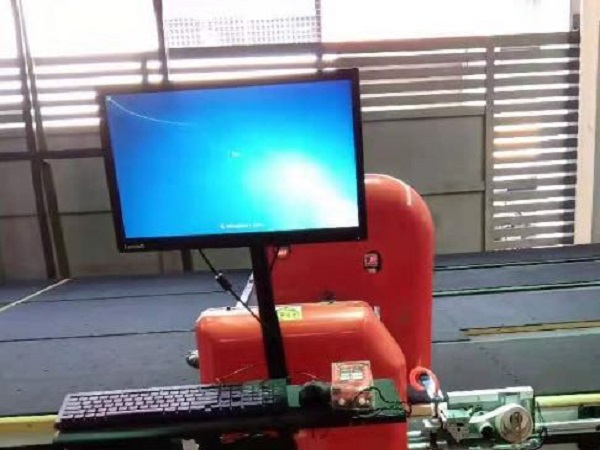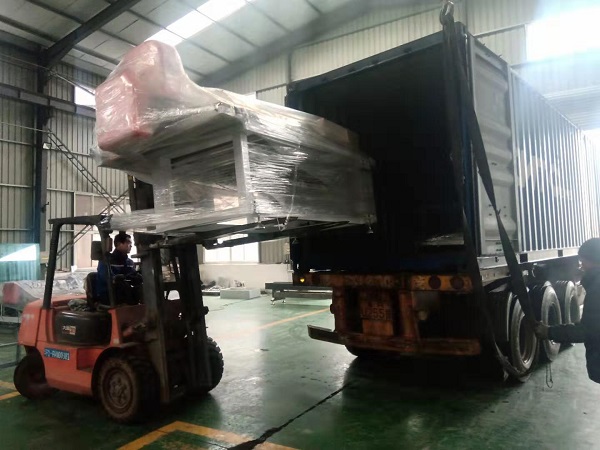 Welcome to contact with us for more information you needed!